Geriatric Assessment Center
Senior health problems can be complex. Morristown Medical Center's David and Joan Powell Center for Healthy Aging uses a team approach to evaluate each older adult's individual needs and provides information and support to help them plan for their future. In our state-of-the art medical suite, we offer a senior-friendly environment with a patient and caregiver education center.
With a proven ability to focus on the needs of older adults, Morristown Medical Center was named age-friendly — committed to care excellence for older adults by the Institute for Healthcare Improvement. This award highlights health systems reliably providing evidence-based, high-quality care to older adults. The hospital was also recognized as high performing for geriatrics by U.S. News & World Report.
What is a Geriatric Assessment?
A geriatric assessment is a multidimensional, multidisciplinary approach to the medical, psychosocial and functional abilities and limitations of older adults. It focuses on older adults with complex medical problems, and it emphasizes on their functional status and quality of life.
We offer a team of experts in geriatric care including geriatricians, a nurse practitioner and a social worker. Our interdisciplinary team focuses on the multifaceted concerns of each older adult and their caregiver and develops a comprehensive plan for addressing individual needs, providing:
Consultative geriatric assessment for older adults with multiple medical or cognitive (memory) problems
Evaluation and treatment of chronic and/or age-related health concerns, including falls, gait & mobility issues, pain and depression
Establish goals of care
Coordination of care with current physicians and care providers 
Geriatric Assessment Center Visits
Your initial assessment will include a visit with the geriatrician or nurse practitioner and the social worker. At least one family member is advised to participate in the initial assessment. During your visit, information will be collected from both you and your family member(s) to aid in better understanding your individual needs. 
Insurance
The Geriatric Assessment Center accepts Medicare and most major health plans.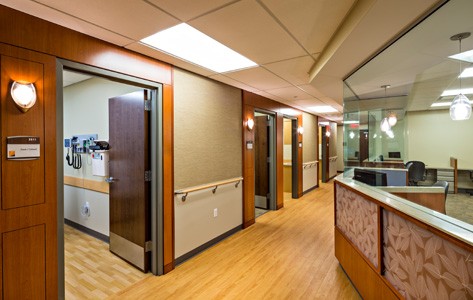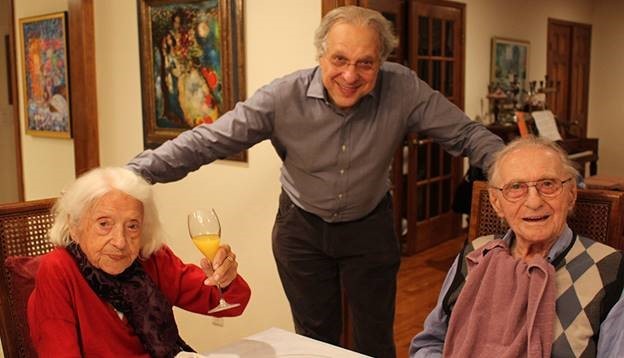 Dr. Winters' Story
As Dr. Stephen Winters saw his parents struggling to keep their independence in their advancing years, he knew he needed a plan that both addressed their physical needs and also respected their desire for autonomy. The specialists at the Geriatric Assessment Center at Morristown Medical Center evaluated Mr. and Mrs. Winters abilities, limitations, and medical and psychosocial requirements. With this information and the Center's continued support, Dr. Winters was able to provide his parents a quality of life and degree of safety that made everyone happy.