Children's Health
With more than 100 board-certified pediatric specialists and a close network of community pediatricians, Atlantic Health System Children's Health addresses thousands of pediatric conditions and provides leading-edge pediatric urgent care. Family involvement at every stage of treatment is an essential part of our healing process.
Goryeb Children's Hospital – The Center of Pediatric Care
Atlantic Health Children's Specialty Centers
Providing great care for every little body means being there when families need us most. That's why our pediatric experts see patients at specialty centers located throughout northern and central New Jersey. Each of these sites is seamlessly connected to Goryeb Children's Hospital, so parents can rest assured that the most advanced pediatric care is always available when necessary. Atlantic Health Children's Specialty Centers can be found at:
Patient and Family-Centered Care
Our whole team – physicians, nurses, patient services representatives, counselors and trained volunteers – works in close partnership with families. They communicate regularly and openly to guarantee that the child's needs are always addressed. We honor the preferences, needs and values of every family and are committed to designing treatment plans that reflect individual beliefs and traditions.

Our Pediatric Specialties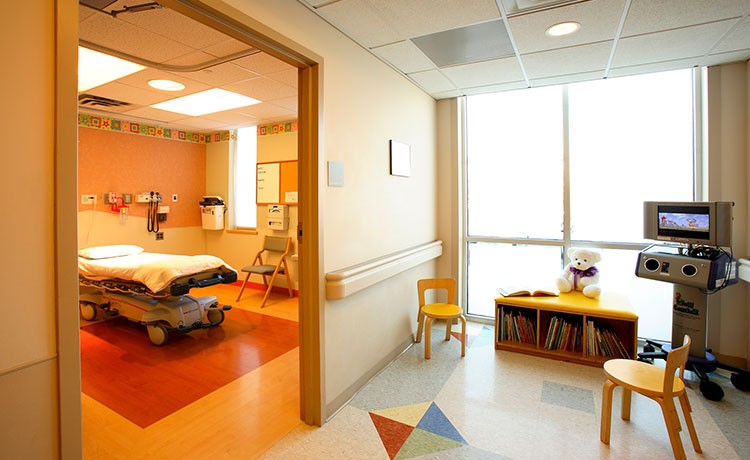 Pediatric Emergency Departments
Dedicated pediatric emergency departments are available at Goryeb Children's Hospital at Morristown Medical Center, Hersh Children's Center at Overlook Medical Center and the Children's Center at Chilton Medical Center. We offer expert care for everything from minor injuries to life-threatening illnesses. Our exam rooms are kid-friendly and our care teams work to ease patients' anxiety and make them feel at home.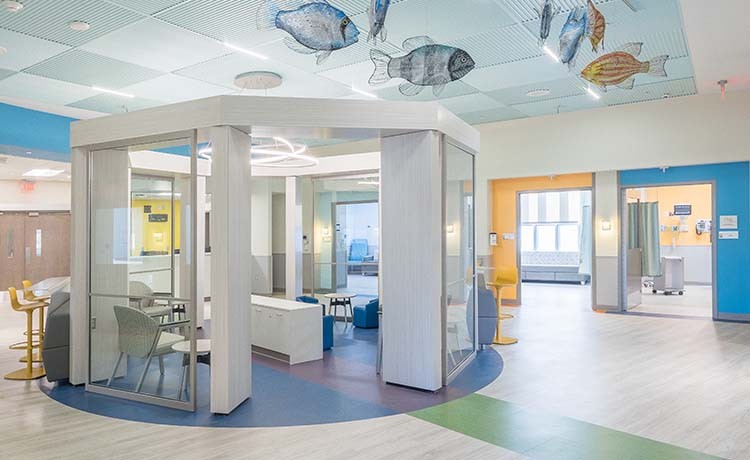 Hersh Children's Center at Overlook Medical Center
Overlook Medical Center provides expert, efficient and compassionate care for children in a warm environment that centers on patient and family. Our beautiful center brings pediatric emergency and inpatient services together  for highly-coordinated care.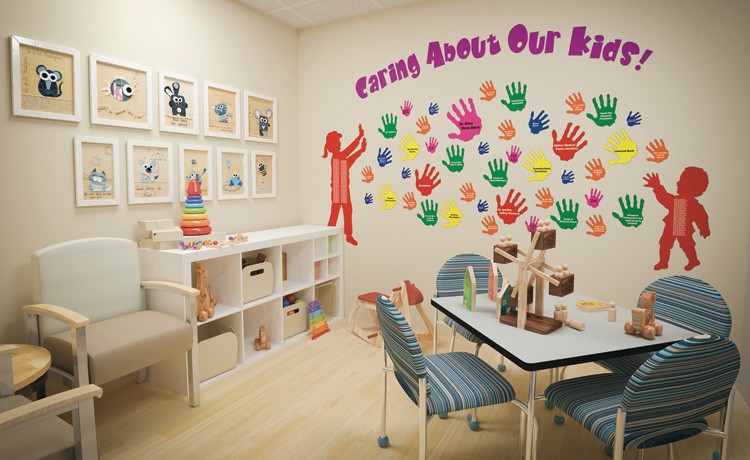 Children's Center at Chilton Medical Center
The Children's Center at Chilton Medical Center is an innovative model of care, combining both pediatric emergency services and inpatient hospital care in a single, family-friendly facility. Our pediatric physicians and nurses are equipped to handle all types of childhood emergencies and illnesses, including serious medical conditions that might require an overnight stay.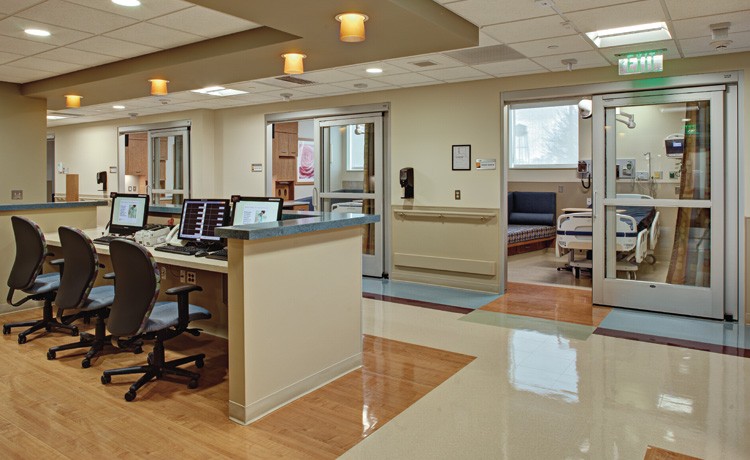 Advanced Care Unit at Newton Medical Center
When pediatric patients need more attention than can be provided in the emergency department, but their condition doesn't warrant a hospital stay, Newton Medical Center's Advanced Care Unit (ACU) fits the bill. Here, we monitor and evaluate children in a comfortable environment until the best course of treatment is determined. Amenities include kid-friendly meals and banquet seating for parents who wish to spend the night with their child.

Request More Information
Please fill out all fields on our form to submit your request. This form is for North American residents only.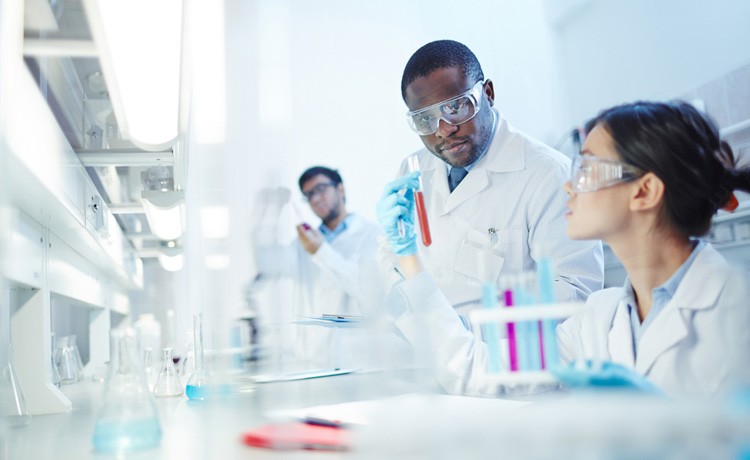 Pediatric Research and Clinical Trials
Goryeb Children's Hospital participates in dozens of clinical trials each year, giving our pediatric patients access to the latest technology and medications sooner than available to the general public. Our pediatric researchers study cancer and blood disorders, lung disease, gastrointestinal disease, hormonal and metabolic disorders and neurological disorders.

Awards & Accreditations

Goryeb Children's Hospital

Goryeb Children's Hospital