Get Health News and Updates
Stay informed on the latest advancements in health care from Atlantic Health System and receive news, guidance, and tips for healthier living from our experts.
For North American residents only.
Social Media Center
Our social media center is a convenient way to follow us on Facebook, Twitter and YouTube all in one place.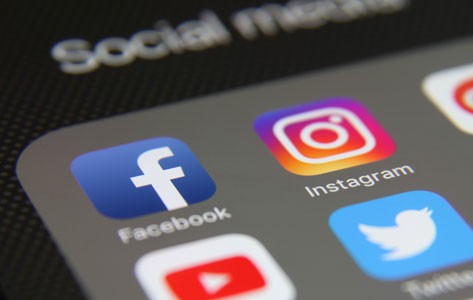 Publications
Atlantic Health System's publications are packed with useful news, tips and up-to-the-minute information that can help you and your family get healthy, stay healthy and live well.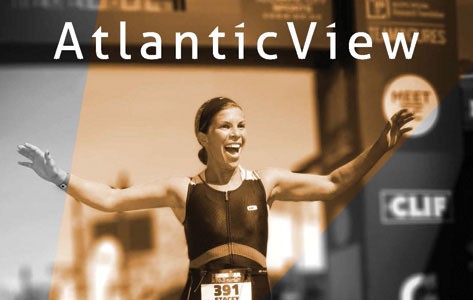 Content Central
Find healthy recipes, read interviews with our experts and increase your healthy living IQ with wellness articles featuring our providers.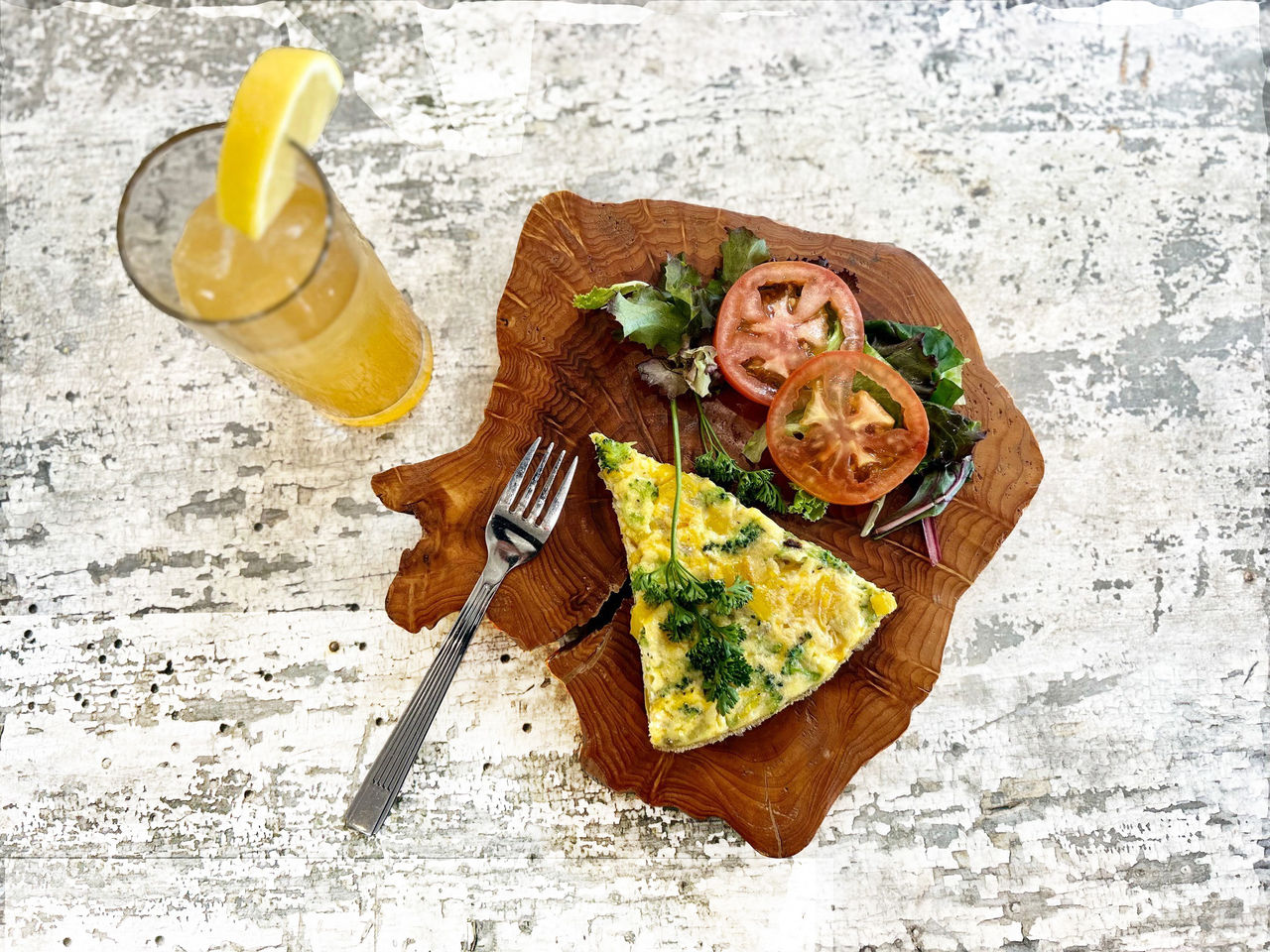 Press Releases and Articles
We regularly provide the community with updates on breaking news, general announcements and articles of interest from our experts.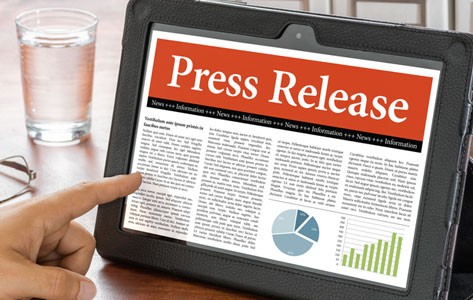 Press Center
The home for our press kit, PR contact information, public relations policies and patient conditions.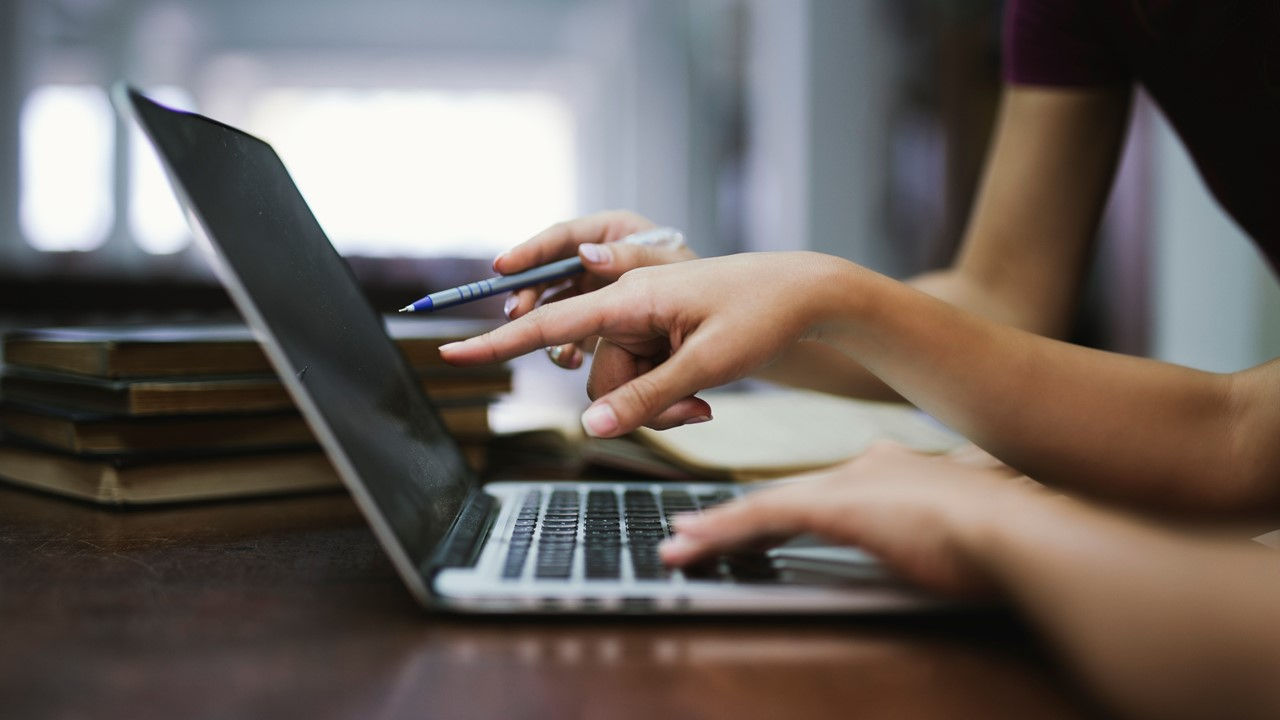 Donations
Your generous donations help preserve and expand our hospitals' services, including patient care, clinical research, health education and preventative medicine.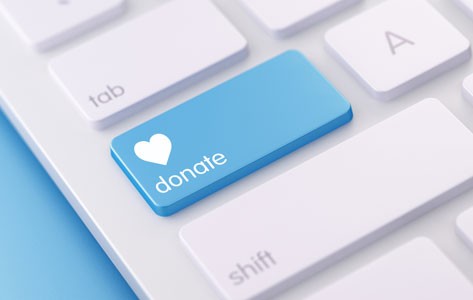 Volunteering
Giving back your time at one of our hospitals can be a rewarding experience and is a great way to support your community.