MyChart Patient Portal
How to Create a MyChart Account
If you were treated within Atlantic Health System – whether at a medical center, doctor's office or vaccine center – within the last three years or have an upcoming appointment you can access MyChart.
With an Activation Code or Email Invitation

Schedule a Visit with Your Doctor: You may receive an activation code or email invitation for MyChart from the following: email before upcoming appointment, after visit summary paperwork, or front desk or registration staff.
Enter Your Code or Access Your Link: Click on the link you received by email or go to the MyChart login page to identify yourself and enter an activation code >
Set Up Your Account: Once verified, we'll prompt you to create your account.
Without an Activation Code

Instant Activation

If we have your cell phone number on file, we can confirm your identity by text message.

Enter Your Cell Phone Number: We'll send a text message to your cell phone. Get started >
Confirm Your Identity: Tap the link in the text you receive and enter your birth date to verify you're you.
Set Up Your Account: Create your username and password, then return to MyChart and sign in >

Standard Activation

We can confirm your identity using a secure third-party verification system from Experian™.

Enter Your Info: Enter your name, address and other information to get started >

Confirm Your Identity: Answer questions to confirm you're you.
Set Up Your Account: Once verified, we'll prompt you to create your account.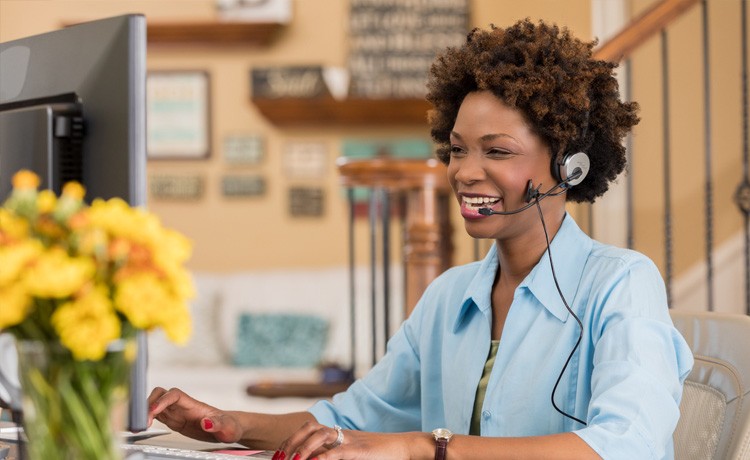 MyChart Assistance
Atlantic Health System is committed to making your patient portal experience as convenient and user-friendly as possible. Call 1-800-205-9911 for assistance 7 days a week from 7:00am - 7:00pm.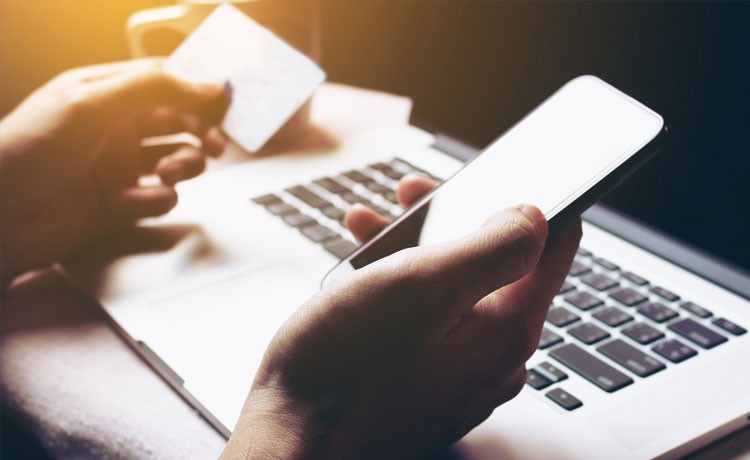 Pay Bills
Learn how you can pay your hospital or physician practice bill online.