Cancer Care
World-Class Cancer Research
Atlantic Health System leads the fight against cancer with cutting-edge research. Our Atlantic Health Cancer Consortium (AHCC) is the first New Jersey-based National Cancer Institute Community Oncology Research Program (NCORP). 

Covering about 70% of the state's population, the AHCC NCORP improves patient access to clinical trials focusing on cancer prevention, screening, care delivery, treatment and quality of life.
In addition, physicians and health care professionals at Atlantic Health System Cancer Care participate in internationally-recognized research for cancers in more than 75 phase I to III clinical trials. Studies on the newest cancer treatments include: 
Nationally-Recognized Cancer Treatment
Becker's Hospital Review named Atlantic Health System Cancer Care to their list of 100 hospitals and health systems with great oncology programs. In addition, U.S. News & World Report recognized both Morristown Medical Center and Overlook Medical Center as a Best Regional Hospital. Both were named high performing in colon cancer surgery and leukemia, lymphoma & myeloma. Morristown was also recognized as high performing in lung cancer surgery and prostate cancer surgery.
Cancers We Treat
Head and Neck Cancer
Due to their location, head and neck cancers can lead to personal appearance issues and problems speaking, eating or breathing. That's why in all of our treatments – whether it's the cutting edge TrueBeam radiotherapy or transoral robotic surgery – we strive to restore normal function as much as possible for our patients. We also have a team specializing in oropharyngeal cancers associated with HPV. Our support groups help patients quit using tobacco and make other life style changes designed to prevent cancer reoccurrence.
Gastrointestinal Cancer
Treatment in the earliest stages is the goal for all cancers, but especially colorectal and pancreatic cancers. Atlantic Health System Cancer Care has a dedicated colon cancer screening center and participates in clinical trials. These trials offer some of the most promising treatments for pancreatic cancer that are not yet available at other health care systems. In addition, we use hyperthermic intraperitoneal chemotherapy (HIPEC), which can destroy microscopic cancer cells and prevent recurrence of cancers that originate or spread to the abdomen.
Lung and Thoracic Cancer
Home to the largest thoracic surgical program in the state, Atlantic Health System Cancer Care specializes in minimally invasive techniques. This includes video-assisted thoracic surgery (VATS), which results in shorter hospital stays and faster recovery times. Our nurse navigators educate and guide patients and their families through every step of the treatment process. We also offer counseling services to help smokers quit the habit.

Locations
Cancer Center

Monday through Friday, 8:00am to 4:00pm

Joan Knechel Cancer Center

Carol G. Simon Cancer Center

Monday through Friday, 8:30am to 4:30pm

Carol G. Simon Cancer Center

Monday through Friday, 8:30am to 4:30pm

Stay Ahead of Your Health
Preventive care guidelines change. That's why we created an interactive tool that makes it easy to know what care you need and when. 

Get Your Preventive Care Checklist
Request More Information
Please use the form to request more information.
All fields are required.
Please note that this form is for North American residents only.
Breakthrough Oncology Accelerator
Atlantic Health System and Translational Genomics Research Institute (TGen) have entered into a partnership knowing as the Breakthrough Oncology Accelerator. It will promote faster access to innovative cancer treatments and reduce financial barriers by developing new payment models.

Are You At Risk For Cancer?
To stay well, you need to understand the current status of your health and be aware of your chances of developing a chronic condition or disease in the future.

Take a short quiz now to assess your cancer risk.
Awards and Accreditations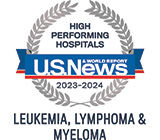 Morristown Medical Center
Overlook Medical Center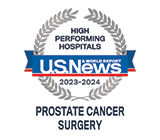 Morristown Medical Center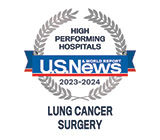 Morristown Medical Center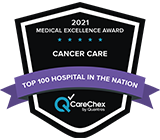 Morristown Medical Center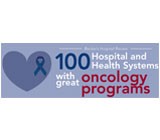 Atlantic Health System Cancer Care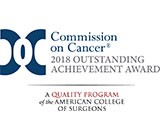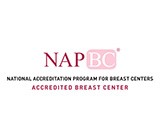 Morristown Medical Center
Overlook Medical Center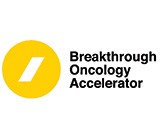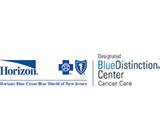 Atlantic Health System Cancer Care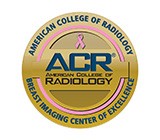 Chilton Medical Center
Morristown Medical Center
Overlook Medical Center
See all