Atlantic Health System's radiology departments provide state-of-the-art imaging services that can accommodate a wide range of patient needs with the highest quality and safety. In fact, many of our locations meet image gently® recommendations, meaning we "child-size" radiation doses for pediatric patients.
Our medical team features board-certified, fellowship-trained radiologists, who specialize in breast imaging, cross-sectional imaging, neuroradiology, nuclear medicine, muscular-skeletal imaging, pediatric imaging and interventional radiology. Highly-skilled technologists and registered radiology nurses provide additional expertise and support.
Atlantic Health System has radiology services at Chilton, Hackettstown,  Morristown, Newton and Overlook medical centers, along with Goryeb Children's Hospital and a variety of outpatient locations. Services vary by location.
Radiology services include:
Related Links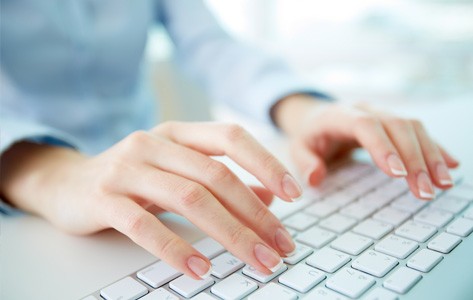 Chilton Medical Center, Morristown Medical Center

Chilton Medical Center, Morristown Medical Center, and Overlook Medical Center

Chilton, Hackettstown, Morristown, Newton and Overlook medical centers

Chilton, Hackettstown, Morristown, Newton and Overlook medical centers

Chilton Medical Center, Morristown Medical Center, Newton Medical Center and Overlook Medical Center

Chilton, Hackettstown, Morristown, Newton and Overlook medical centers