Mammograms Save Lives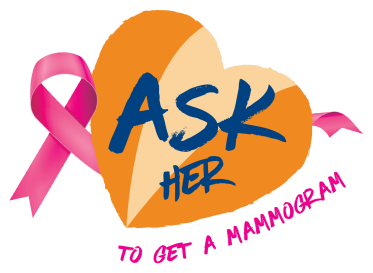 Everyone needs support and encouragement to prioritize their health and to seek help when needed. All of us.
Mammograms help detect breast cancer in the earliest stages, when treatment can be easier. You do not need a prescription or referral from your doctor to have a screening mammogram. Women over 40 who are not experiencing symptoms can make an appointment for their annual mammogram on their own.
Today we know more about cancer than we ever have before so schedule your mammogram and ask all the women you know to schedule theirs.

Types of Breast Imaging
Digital mammography

– produces an image of the inner breast tissue using electrical signals converted from low-dose X-rays.

Digital tomosynthesis mammography

– creates three-dimensional (3D) pictures of the breast.

Breast magnetic resonance imaging (MRI)

– generates detailed images of the breast with the aid of a large magnet, radio waves and a computer

Breast ultrasound

– uses sound waves to determine if a breast tissue is dense or if a lump is solid or filled with fluid; not intended as a replacement for a mammogram

Interventional breast procedure

– removes a sample of breast tissue for biopsy using minimally-invasive techniques guided by ultrasound, MRI or low-dose, X-ray stereotactic imaging

Computer-aided detection (CAD)

– highlights abnormal areas of density, mass, or calcification in breasts that may indicate the presence of cancer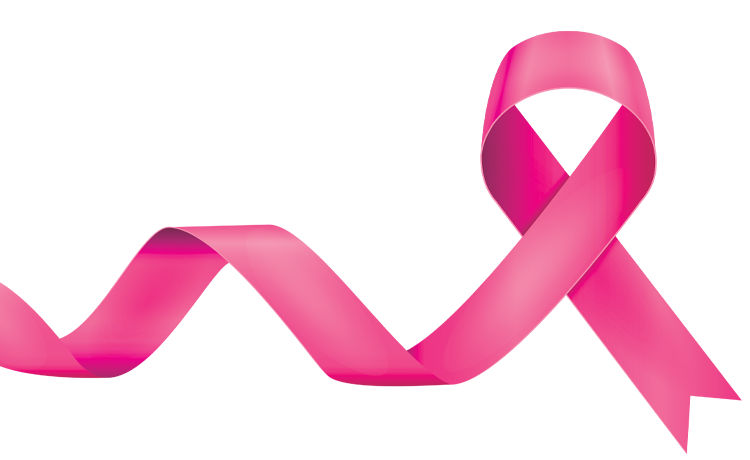 Schedule a Screening Mammogram Online
Atlantic Health System's #AskHer campaign encourages you to ask the women you care about to schedule their annual screening mammogram, or take the initiative and do it for yourself. Early detection saves lives.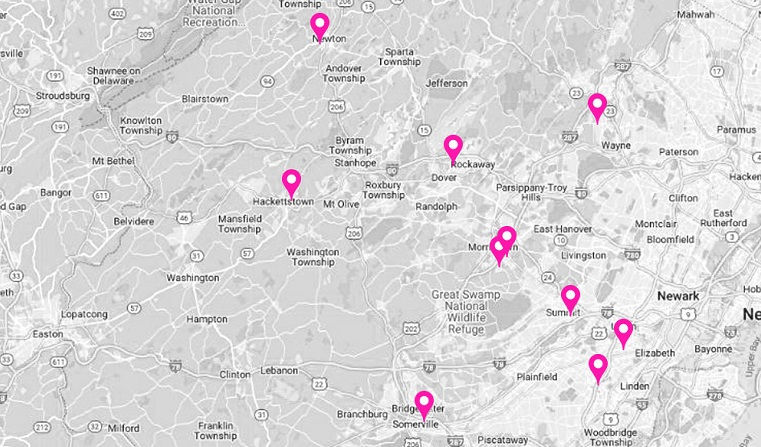 Breast Imaging Locations
Schedule a mammogram near you today. Atlantic Health System has 10 mammography and breast imaging locations in northern New Jersey. Find an imaging center near you.

#AskHer Because
In the U.S.,
1 in 8
women will develop invasive breast cancer over the course of her life. 
Breast cancer death rates are 
40%
higher among black women than white women. 
In 2023, an estimated
297,790
new cases of invasive breast cancer are expected to be diagnosed in women in the United States.
Women who receive regular screenings have a

26%
lower breast cancer death rate than women who do not receive screenings.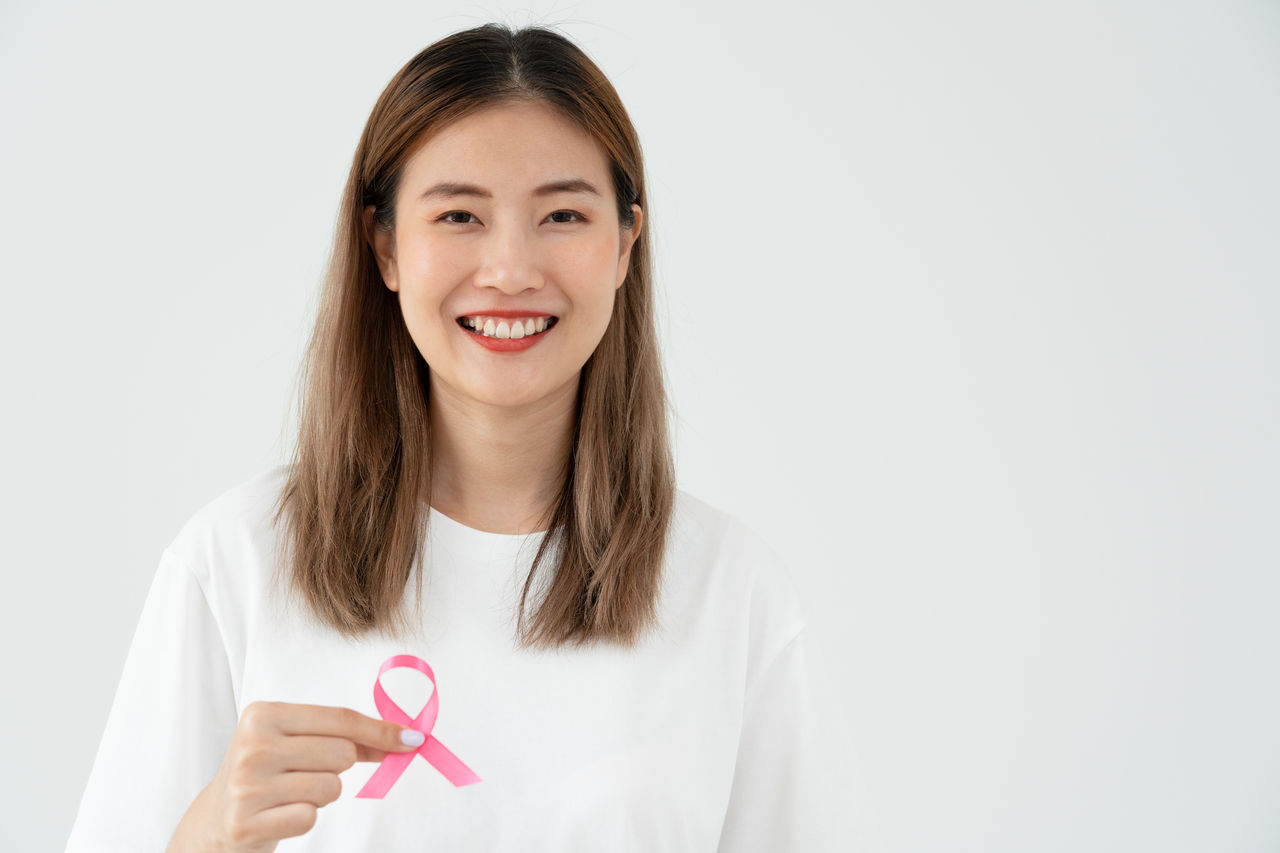 Breast Cancer Screening and Prevention Program
October is Breast Cancer Awareness Month
---

Chilton Medical Center, Morristown Medical Center

Chilton Medical Center, Morristown Medical Center, and Overlook Medical Center

Chilton, Hackettstown, Morristown, Newton and Overlook medical centers

Chilton, Hackettstown, Morristown, Newton and Overlook medical centers

Chilton Medical Center, Morristown Medical Center, Newton Medical Center and Overlook Medical Center

Chilton, Hackettstown, Morristown, Newton and Overlook medical centers
Do I Qualify for Online Scheduling?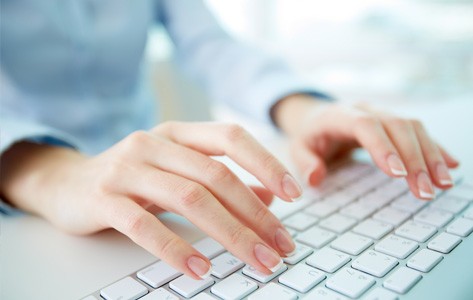 Certain criteria must be met to schedule your annual, routine screening mammogram online. This ensures that you will receive the care most appropriate to your individual needs. You will not qualify for an online screening if you have any of the following:
Are experiencing any breast problems, such as lumps, specific pain, discharge or nipple retraction
Were prescribed a diagnostic mammogram or breast ultrasound (as opposed to a routine screening mammogram)
Have had a mammogram in the last 365 days (most insurance plans require more than a year between mammogram appointments)
Have breast implants or had breast surgery, a breast biopsy or a mastectomy in the last six months 
Are pregnant or have breastfed in the last six months
Please call 1-844-343-3540 to schedule an appointment.
Preparing for a Mammogram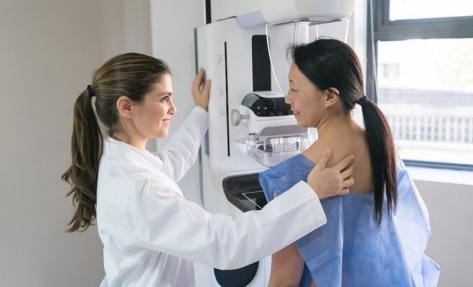 Before scheduling a mammogram, discuss any problems in your breasts with your doctor and inform him or her of any prior surgeries, hormone use and family or personal history of breast cancer.
Try to schedule your mammogram one week after your period. Do not schedule your mammogram for the week before your period if your breasts are usually tender during this time.
Obtain any prior breast imaging, including mammograms, ultrasound or magnetic resonance imaging scans, and bring them with you on the day of your exam.
Inform your doctor or the technologist if there is any possibility that you are pregnant or are breastfeeding.Do not wear deodorant, talcum powder or lotion under your arms or on your breasts on the day of the exam. These can appear on the mammogram as calcium spots.
To avoid delays, remember to bring a copy of your prescription and any previous imaging records.
Arrive 30 minutes prior to your scheduled appointment to complete all necessary paperwork.
Describe any breast symptoms or problems to the technologist performing the exam.If you are having a breast interventional procedure, a breast imaging facilitator from our breast center will call you prior to your appointment to provide you with instructions and answer all of your questions.