Surprise Bill Protection and Transparency
Your Rights and Protections Against Surprise Medical Bills
When you get emergency care or are treated by an out-of-network provider at an in-network hospital or ambulatory surgical center, you are protected from balance billing. In these cases, you shouldn't be charged more than your plan's copayments, coinsurance and/or deductible. Learn more >
Costs of Care
Atlantic Health System is dedicated to providing patients, consumers and caregivers with as much information as possible regarding potential health care costs. Accordingly, we have listed information on standard charges, the insurers and products we participate in, as well as any exceptions.  The resources provided here can be used to help determine your out-of-pocket expenses.
Below you will find links to spreadsheets of standard charges with separate tabs associated with Morristown Medical Center, Overlook Medical Center, Newton Medical Center, Chilton Medical Center and Hackettstown Medical Center. Atlantic Health System is committed to pricing transparency and helping our patients understand their financial obligations before receiving medical care.
We also offer price estimates/shoppable services for most of the health care services we provide at our hospitals and outpatient centers. Charges are not the same as prices; charges are like a sticker price that is negotiated down for virtually all health care customers. Standard charges are contained in a large report called a chargemaster. Variability in total patient financial responsibility should be expected due to specific coverage, benefits and plan specific liabilities. Download list of charges >
You also have the right to receive a Good Faith Estimate explaining how much your medical care will cost. Learn more >
Plans We Participate In
The following list of insurance plans may not be comprehensive.  For example, specialty insurers – such as workers' compensation and personal injury protection ("PIP") – are not included because there are a number of different types of insurance products and we may not participate in all of them. If you do not see your plan listed on our website, we strongly recommend that you contact us or your health insurance plan to confirm whether your plan is in-network or out-of-network. If your Atlantic Health System provider's network status changes with your insurance plan prior to your scheduled appointment with such provider, we will notify you.
See a list of the insurance plans that Atlantic Health System participates in >

It is also important that you contact your insurance company prior to receiving services or care at our facilities. Each plan is different and some provide different levels of coverage that could make a difference in your out-of-pocket costs. It is always best to contact your insurance company to obtain more information.
In addition, the physicians who provide care within our facilities might not participate in the same insurance plans as our facilities. You should check with the physician who is arranging your health care services to see which insurance plans the physician participates in and whether there are additional physicians who may be involved with your care. You should also know that these health care professionals' costs are generally not included in the facility's charges. They may bill separately.
Physicians and Physician Groups We Employ or With Whom We Contract
See a list of the physicians or physician groups that are employed by Atlantic Health System >
While the physicians are our employees, you may still receive a separate bill for their services in the event they process their own billing.
See a list of the physicians and physician groups that are contracted with us >
They are not our employees, but instead have a contract with us to provide certain health care services. You should also know that these health care professionals' costs are not typically included in the facility's charges. They may bill you separately.
Please keep in mind that the above information applies to the services provided by the listed physicians and physician groups within Atlantic Health System facilities. Services provided by these physicians and physician groups outside of our facilities might not be covered under the same insurance plans. If these physicians or physician groups will provide you services outside of our facilities, like at a follow-up visit in their private practice office, you should check with them to determine if those services will be considered in-network or out-of-network with your insurance plan.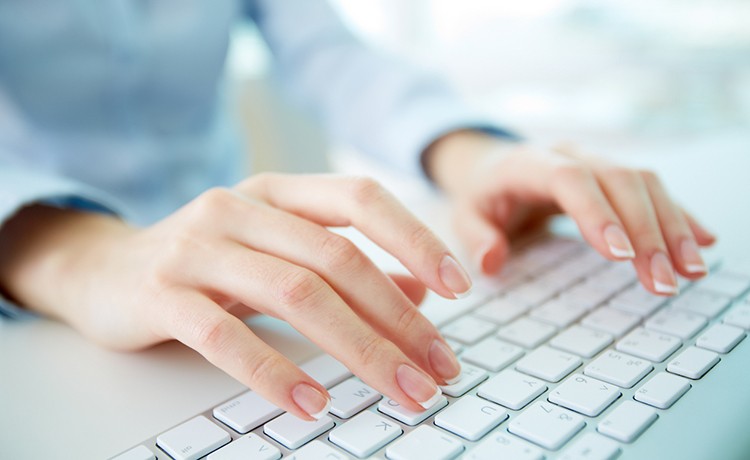 Download Machine Readable List of Standard Charges
*Files are large and may take some time to download.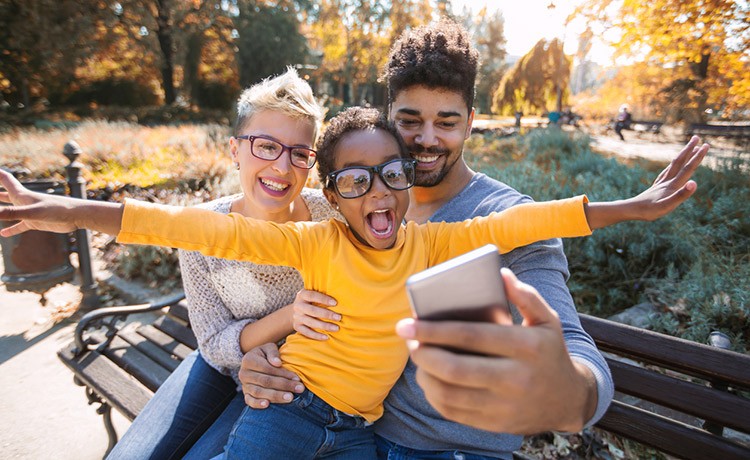 Avoid Surprise Medical Bills
When you fully understand which providers and hospital services are in-network vs. out-of-network, you reduce your chances of receiving an unexpected medical bill. The Healthcare Financial Management Association released a consumer guide that explains the key financial questions to ask before a medical procedure and who can best answer them.