Sports Health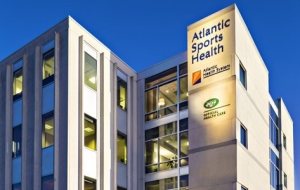 Atlantic Sports Health offers a wide range of world-class care using a comprehensive approach to injury prevention and treatment. Young or old, professional or amateur, we have the expertise, advanced technology and services that expand our understanding of the body's response to all forms of physical activity.
Patient Services
Atlantic Sports Health's patient services include:
Athletic Training Residency
A clinical training program to develop advanced athletic training professionals in the orthopedics specialty.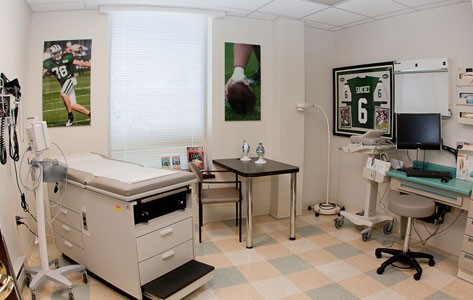 Request More Information
Please use the form to request more information.
All fields are required.
Please note that this form is for North American residents only.
Inside the Atlantic Health System Sports Fellowship

The Atlantic Health sports medicine fellowship is ideal for clinicians looking to become sports team physicians. We provide unique learning opportunities regarding game coverage in addition to our diverse and outstanding academic faculty at a premier medical center.
Priscilla's Story
In early 2021, Priscilla L. had her eyes squarely focused on competing in the high jump at the Tokyo Olympics. Then she got COVID-19. While her symptoms cleared up in a little more than a week, she was left with intermittent chest pain. She needed an expert in athletes and heart to let her know whether it was safe to compete. She turned to renowned sports cardiologist Dr. Matthew Martinez. Learn how he helped her get back into competition. 

Are You Maintaining a Healthy Lifestyle?
Staying well requires that you not only understand the current status of your health, but also are aware of steps you can take to maintain a healthy lifestyle.

Take a short quiz now to assess your physical fitness.
Sports Health Partnerships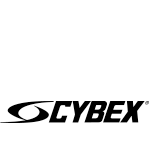 Official Health Partner of Cybex and the Cybex Research Institute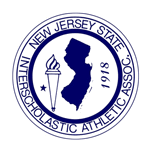 Official Sports Medicine and Rehabilitation Partner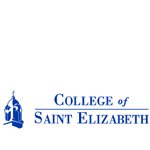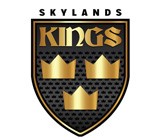 Official Sports Medicine Provider