Hospice
Every Moment is A Moment that Matters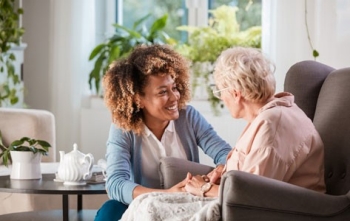 At Atlantic Visiting Nurse, we believe that those living with advanced illnesses should spend their final days in comfort and peace. Our compassionate, specialized care is designed to minimize patient suffering and to support families and loved ones in their roles as caregivers. As one of the first hospices in New Jersey and the United States, we have more than 40 years' experience serving private homes, nursing facilities and assisted living facilities in Essex, Morris, Somerset and Union counties. 
When patients and their primary care physicians agree that curative treatment is no longer appropriate or desired, a referral to Atlantic Hospice may be appropriate. Our hospice team works with referring doctors to develop individualized care plans that manage pain, control symptoms and ensure dignity and respect in the final days of life. We also have nurse liaisons at Morristown Medical Center, Overlook Medical Center, Newton Medical Center, Chilton Medical Center, and Hackettstown Medical Center, as well as other health care facilities in the area, to answer questions and ease the transition to end-of-life care.
Hospice Levels of Care
Home Hospice
The most frequently used type of hospice, home hospice provides care in the comfort of the patient's residence or assisted living facility. Our specialized hospice team helps arrange the necessary medical equipment, such as a hospital bed and oxygen, so that symptoms can be managed effectively without having to return to a hospital. Home hospice is recommended for patients who have a life expectancy of six months or less and want to spend that time in the comfort of their own home, surrounded and supported by family.
Facility  Hospice
If a patient resides in a skilled nursing facility and wishes to receive hospice services, our team of hospice nurses can provide that additional level of care. Atlantic Visiting Nurse has collaborative agreements with many area nursing facilities

General Inpatient (GIP) Hospice 
General Inpatient (GIP) level of hospice care is required when the patient has pain and symptom management needs that cannot be addressed effectively in a setting outside of the hospital. Atlantic Health System offers GIP hospice at Morristown Medical Center, Overlook Medical Center, and Chilton Medical Center.
Supportive Care
Atlantic Visiting Nurse - Supportive Care is a state-licensed, accredited home care service for individuals and their families who are facing serious illness. The goal of the program is to prevent and relieve suffering while supporting the best possible quality of life for patients and their families. To that end, our staff works with you to develop a plan of care that focuses on physical, emotional and spiritual comfort while respecting your individual choices and wishes. 

Atlantic Hospice Certifications
Atlantic Visiting Nurse - Hospice is certified by Medicare for home care and hospice services, licensed by the New Jersey State Department of Health and accredited by The Joint Commission. We are also a member of both the Home Care & Hospice Association of NJ and the National Hospice and Palliative Care Association.
Insurance Accepted
Atlantic Visiting Nurse accepts medical insurance plans, including Medicare and Medicaid, and we will verify eligibility for the convenience of our patients. Thanks to generous donations in support of our end-of-life care, no one is ever denied hospice because of an inability to pay.

Hospice FAQs
When is it time to consider hospice care?

Patients and families should consider hospice when medical care and treatments are difficult and painful or require hospitalization, but provide no real curative value, or when patients want to spend their remaining time at home (or wherever they live) in the comfort of family and friends.
Who is eligible for hospice care?

A patient is eligible for hospice care when a physician indicates that a patient has a life expectancy of six months or less and curative treatment is no longer desired.
Can a patient change their mind about hospice?

Yes. Individuals may go on and off hospice as needed, based on their condition. They can voluntarily stop hospice at any time. Our hospice works with the family and their doctor to ensure the patient's and family's wishes are met.
Our doctor has recommended hospice care. Can we request Atlantic Visiting Nurse - Hospice?

Yes. Federal law gives all patients the right to choose their hospice care provider.
Additional Phone Numbers

Atlantic Visiting Nurse - Supportive Care
Referrals: 973-379-8472


Atlantic Visiting Nurse - Adult Day Center
908-204-8857
Request More Information
Please use the form to request more information.
All fields are required.
Please note that this form is for North American residents only.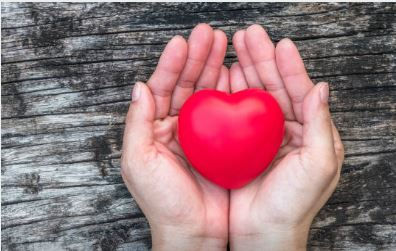 Make a Donation
Donations to Atlantic Visiting Nurse help ensure that all those in need receive the best care possible when they need it most. Your gift will help support hospice, home care, our Adult Day Center, and a variety of local health and wellness programs.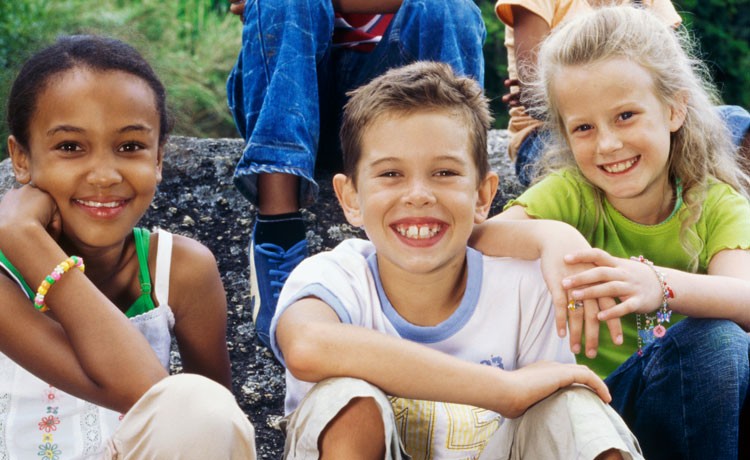 Camp Clover
Atlantic Visiting Nurse sponsors a free, bereavement day camp that helps children and teens cope with the loss of someone close to them.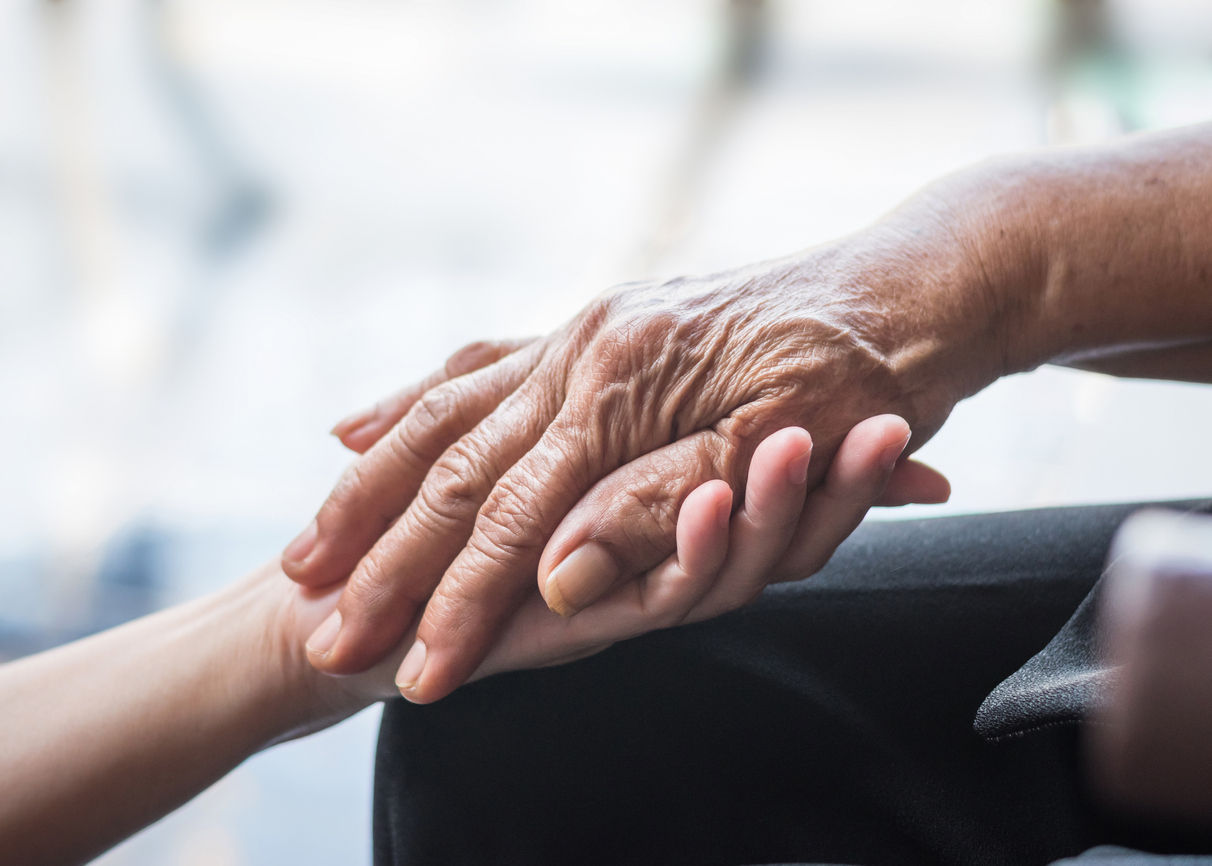 Volunteering at Atlantic Visiting Nurse
Atlantic Visiting Nurse provides comfort and support to people with life-threatening illness as well as support to their families. Volunteers are key to providing this support and enhancing quality of life.