Memory and Cognitive Disorders
Changes in memory are a normal part of aging, but when they occur suddenly or significantly interfere with the ability to perform daily activities, medical attention may be needed.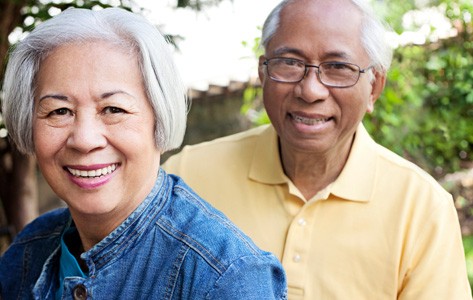 View a list of memory loss questions that can help determine if an evaluation by a neurology specialist may be necessary > 
At Atlantic Health System Neuroscience, we have a Memory and Cognitive Disorders Program that can pinpoint the specific cause of neurodegenerative conditions, like memory loss, and develop an effective plan to treat it. Some of the more common conditions we treat include:
Primary progressive aphasia
Vascular dementia
Our highly-specialized team will work with patients, families and referring physicians to coordinate treatment, follow-up care and education, and make referrals to other services, when necessary.
Most health insurance plans, including Medicare are accepted, but authorization may be required. Patients should always check with their individual carriers to determine our participation with their plan and authorization requirements.
Physician services for memory and cognitive disorders are also available at Chilton Medical Center, Hackettstown Medical Center, Morristown Medical Center, Newton Medical Center and Overlook Medical Center. Find an Atlantic Health System doctor >
Additional Neuroscience Services