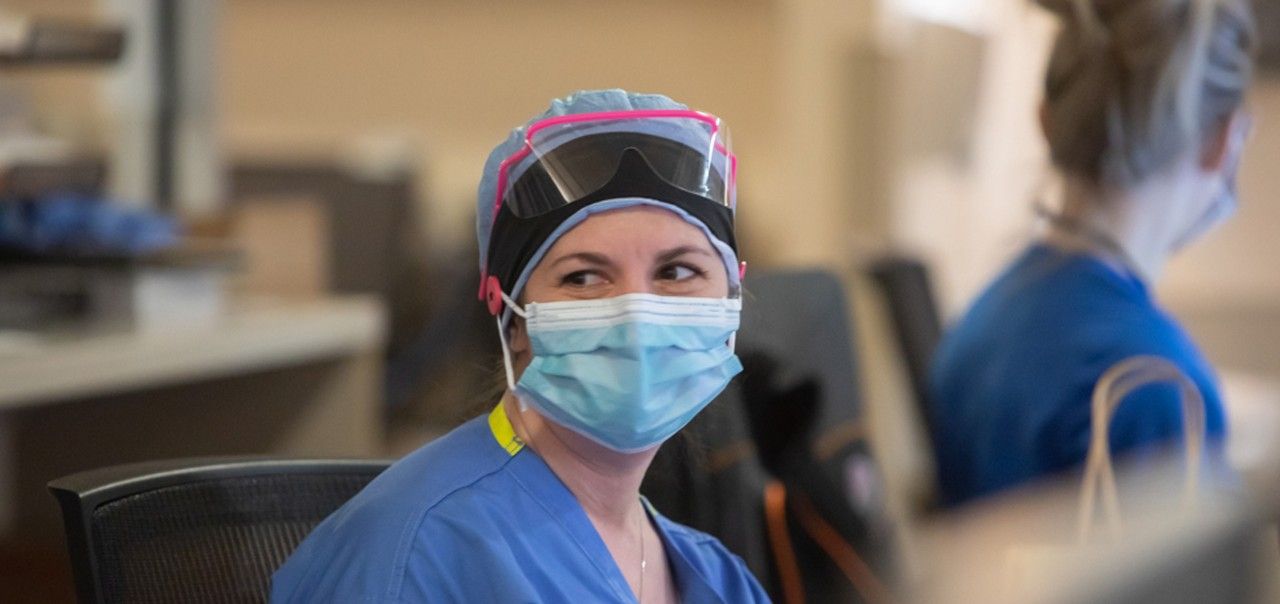 Nursing
Atlantic Health System recognizes the importance of nursing excellence and is committed to creating an environment where new practice methods are designed and implemented to benefit patients and improve outcomes.
Learn more about nursing at: 
Nursing Careers
A career in nursing at Atlantic Health System is a rewarding experience, where you can share your talents with other professionals in a collaborative, supportive environment.

Nursing Leadership
Our nurse leaders are on the forefront of advances in patient care and inspire excellence in our nursing staff.