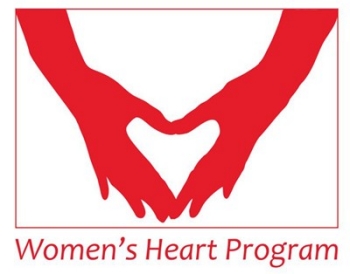 More than 42 million American women are living with heart disease, the number one killer of women in the United States. While considerable progress has been made in the last decade towards reducing deaths from cardiovascular disease, women still suffer worse outcomes than men for some cardiac conditions and interventions.  
Cardiovascular Care Designed for Women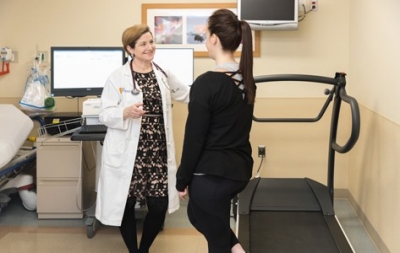 Atlantic Health System Heart Care recognizes that women have specialized cardiovascular health needs. Our Women's Heart Program, available at Morristown Medical Center and Overlook Medical Center, is designed to provide gender-specific care for women with known or suspected heart disease, including:      

The Women's Heart Program at Morristown Medical Center doesn't stop at medical procedures. Our hospital based physicians work with cardiology specialists in the community to offer coordinated, continuous care. We also provide a full spectrum of cardiac rehabilitation services and integrative medical approaches to lifestyle modification and risk reduction.
WomenHeart of Morristown Medical Center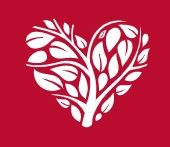 This national organization is dedicated to advancing women's heart health. Join our monthly meetings for education, peer-to-peer patient support and access to local resources. Light refreshments are served.
The group meets on the Second Thursday of every month in Morristown Medical Center from:

2:00 to 4:00pm
For more information and specific location, please email or call 973-971-8811.
6:00 to 8:00pm
Please note this meeting only takes place on some months. For more information and specific location, please email or call 973-971-8811.
Heart care services may vary by location. Please confirm when booking an appointment.
Know Your Heart Health
The first step to a healthier heart is understanding your risk for heart disease. Answer a few questions about your heart health and history to get your individual results.

Request More Information
Please use the form to request more information.
All fields are required.
Please note that this form is for North American residents only.
Awards and Accreditations