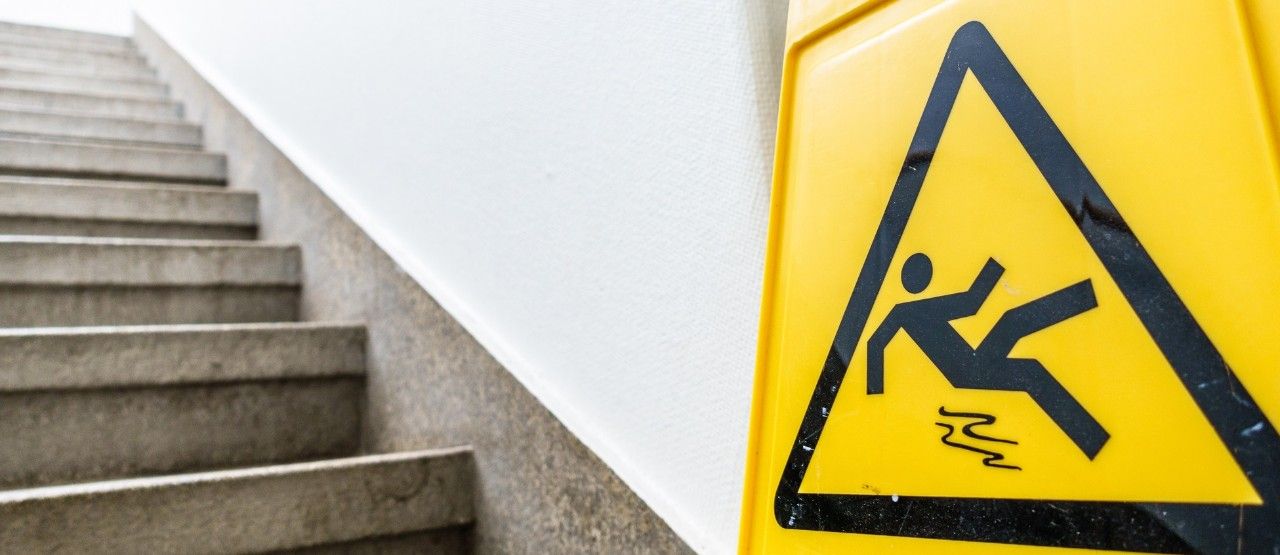 Preventing Falls
June 29, 2022
Learn the many external and internal reasons that may be causing you to fall.  Learn some ways to help yourself be safe and more confident in your environment.
Presented by Marguerite Maloney, PTA, Certified Falls Prevention Specialist, Atlantic Rehabilitation, Hackettstown Medical Center 

Watch the Webinar
News for a Healthier You: Sign Up Now
Get updates on the latest health and wellness articles, events and services offered by Atlantic Health System. 

This form is for North American residents only.