Health Recommendations for Women by Age
Well-being is more than just regular exercise, eating right and getting a good night's sleep.
It's also important to take the next step – getting regular checkups with your primary care physician, and having age-appropriate screening exams. Taking care of yourself is important for the ones you love and for your own peace of mind – not just for now but for decades to come.
Screenings and recommendations for women ages 18 to 39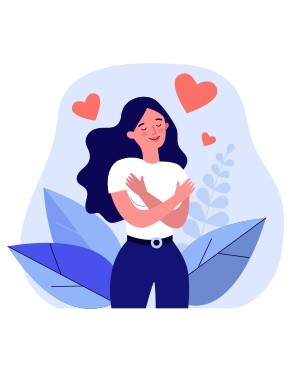 Screenings and recommendations for women ages 40 to 64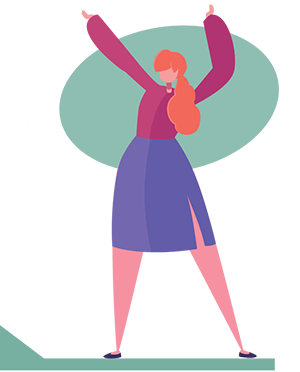 Screenings and recommendations for women ages 65 and beyond