Geriatric Emergency Services
At Morristown Medical Center, we understand that older adults have unique needs when it comes to medical emergencies. That's why we offer specialized services for these patients in the Medicines Company Geriatric Emergency Department.
Available features include eight private rooms large enough for wheelchair access, a bathroom and seating for family members. What's more, patient beds are equipped with comfortable mattresses that have weight-distribution systems designed to lessen the pressure on sensitive skin.
Our team, which includes a geriatric nurse practitioner, a dedicated social worker and pharmacist, is specially-trained in senior health.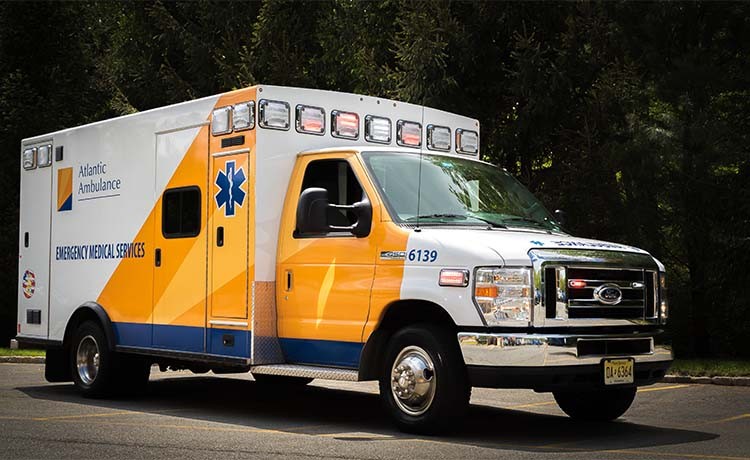 Emergency Care During COVID-19
If you are experiencing a serious illness or severe symptoms of any kind, please do not put off seeking emergency medical care due to fears of COVID-19. Delaying emergency medical help could worsen symptoms or result in a life-threatening situation. In the event of a medical emergency, do not hesitate to call 9-1-1.